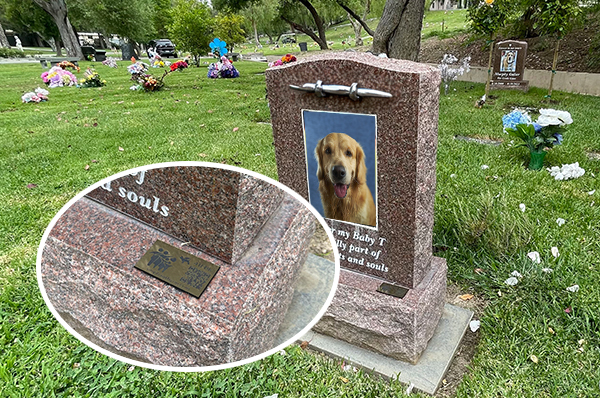 Keep your loved one close – anytime, anywhere.
Simply With You
Imagine being able to see and hear your loved one who has passed away, anytime and anywhere you want. With Simply With You, we make it possible to keep your loved one close by creating a unique Video Memorial Plaque that is personalized with their memories and essence. Our plaques are designed to be simple to update and share, ensuring that you can access your loved one's tribute whenever you need to. With Simply With You, we offer a lasting way to cherish the memories of your loved one and keep them always in your heart.
Order Online
At Simply With You, we developed an innovative concept with the well-being of friends and family in mind.
Our mission is to help you feel closer to your loved ones, even in their absence, especially during the times when you need them the most.
We recognize the importance of keeping memories alive beyond a lifetime, and our Video Memorial Plaques are the perfect way to achieve that.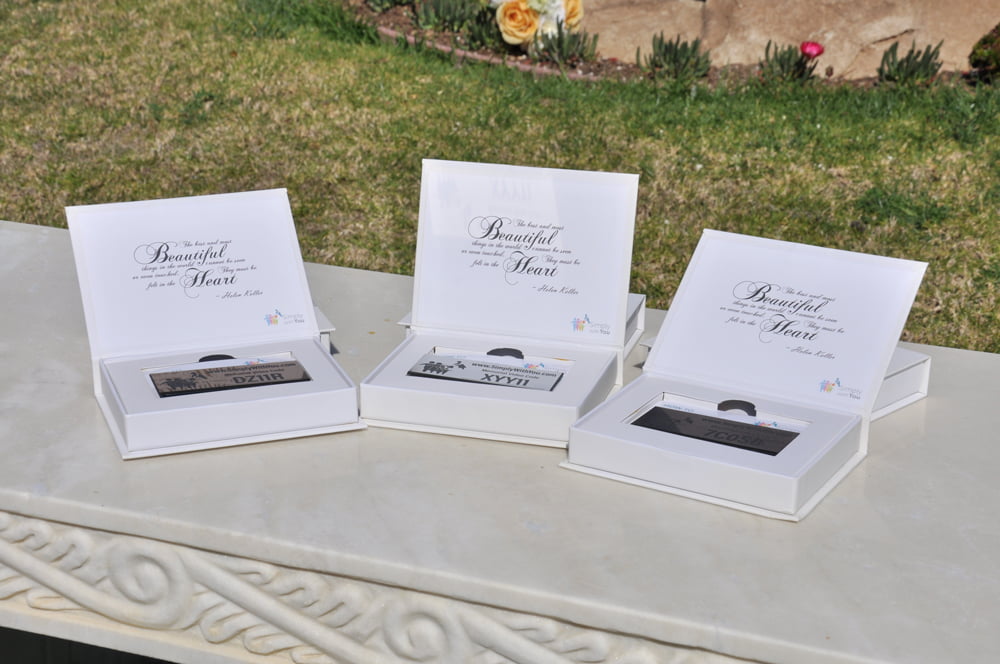 Stay connected with the memories that matter
Subscribe to today
Subscribe to our newsletter and stay up-to-date on the latest news, updates, and offers from Simply With You. Join our community and receive regular notifications about our Video Memorial Plaques, inspiring stories, and helpful tips for cherishing the memories of your loved ones.